30 years of experience and expertise in airfield lighting
All About Signs was founded by former employees of NKI (Nederlandse Kunststof Industrie) in 2011. Our joint history combines more than 30 years of experience and expertise developing and supplying runway and taxiway guidance signs for airport operations worldwide. 
We are All About Signs – the airfield lighting specialist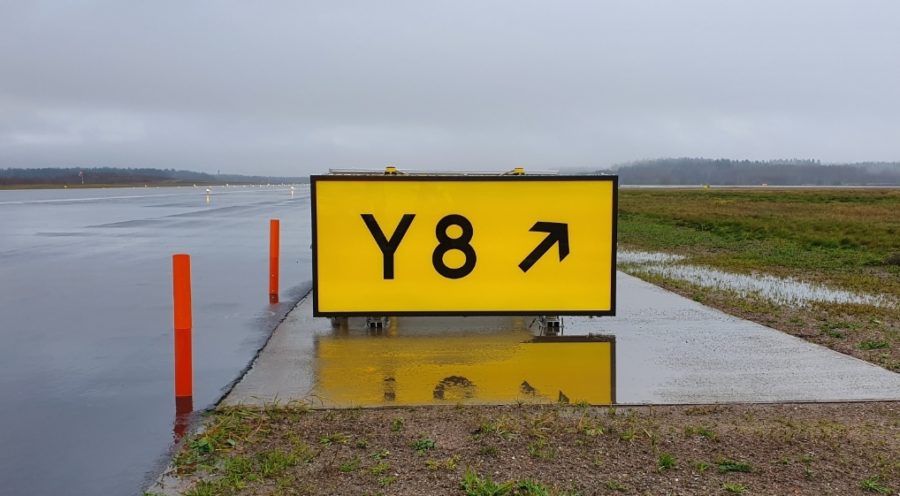 We are committed
We are committed to providing excellent products and services to our customers. Delivering excellence is a team effort. Our team of committed individuals believes in doing business in a direct and personal way.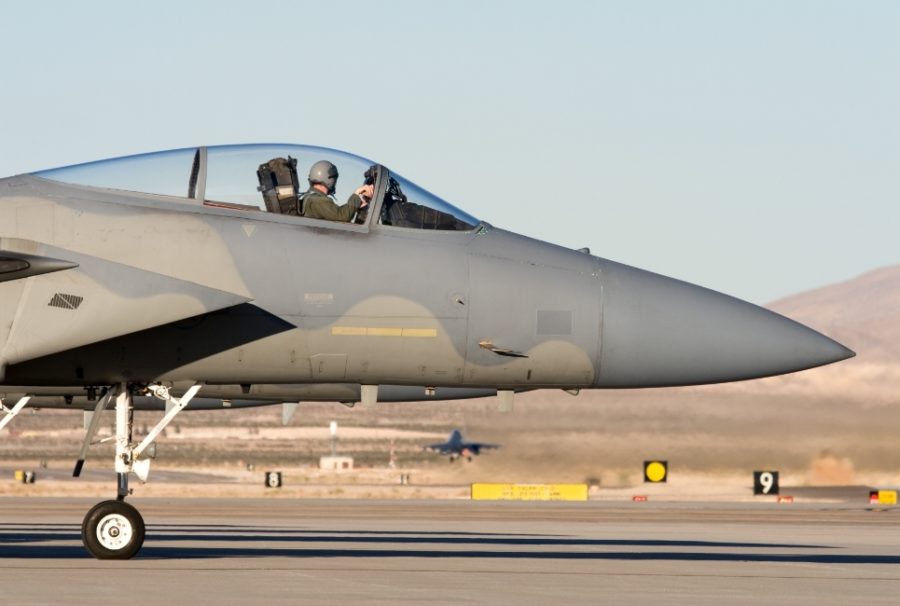 We are reliable
We use robust components and apply standardised, proven manufacturing and assembly principles and practices to ensure product reliability. Our contracted strategic partners are involved and committed to ensuring reliable delivery lead times. By using smart digital tooling, we provide direct and responsive product support.
We are innovative
Being a specialist allows us to focus our attention and resources. This, in turn, means we are continuously developing all of our products' tangible and intangible attributes.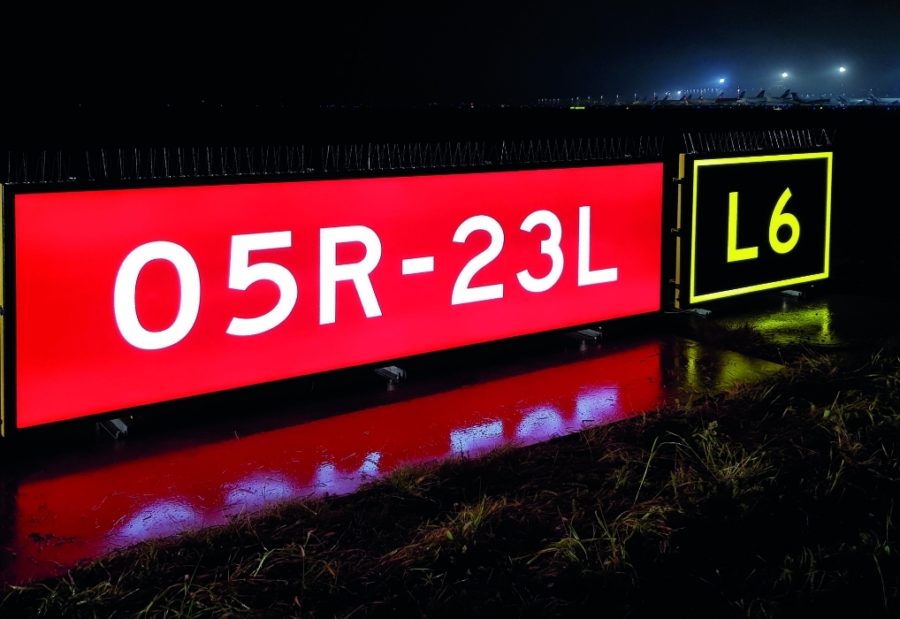 We are compliant
As a provider of products for a highly standards and procedure-driven environment we understand compliance is essential. Our products are compliant with all relevant international standards. Furthermore, our organisation is built on solid processes and procedures which are independently certified according to ISO 9001.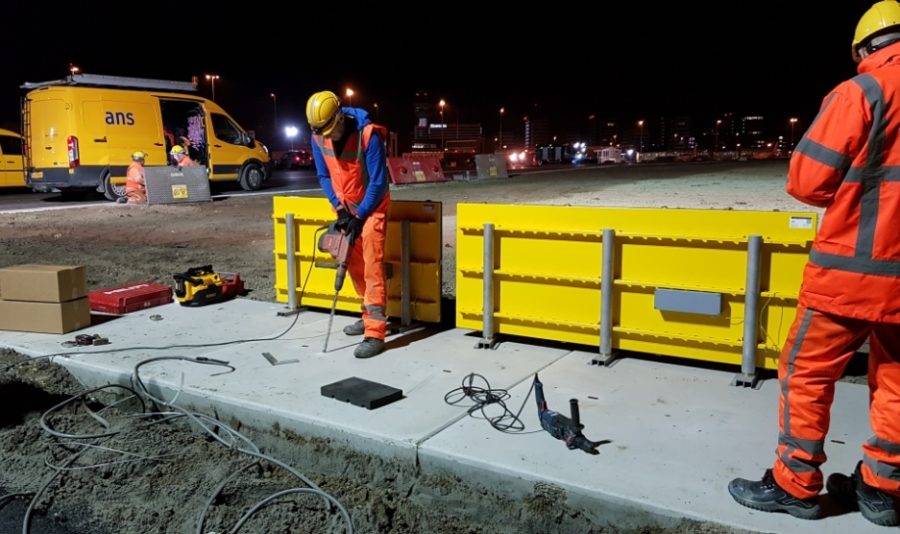 We are trusted
AAS International installed base: Schiphol Airport (the Netherlands), Flughafen Bremen & Flughafen Düsseldorf & Flughafen Nürnberg & Berlin Tegel (Germany), Charles de Gaulle Aéroport & Le Bourget Aéroport & Orly Aéroport (France), Dubai Al Maktoum Airport & Dubai International Airport (UAE), Lisbon Airport (Portugal), Luxembourg Airport (Luxembourg), Salzburg Airport (Austria), Ljubljana Airport (Slovenia) and Auckland Airport (New Zealand).
We are proud to be part of


Contact us
Don't hesitate to contact us if you have any questions.