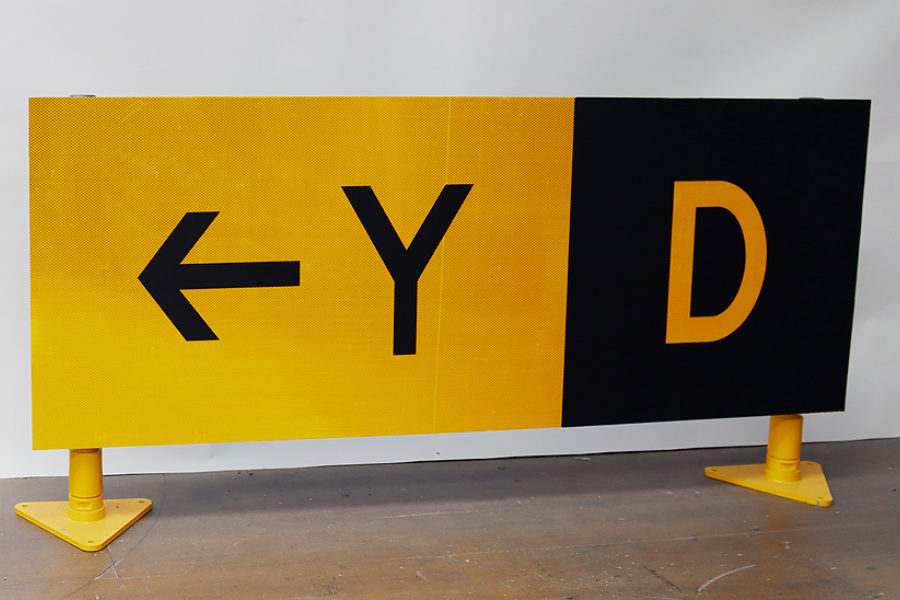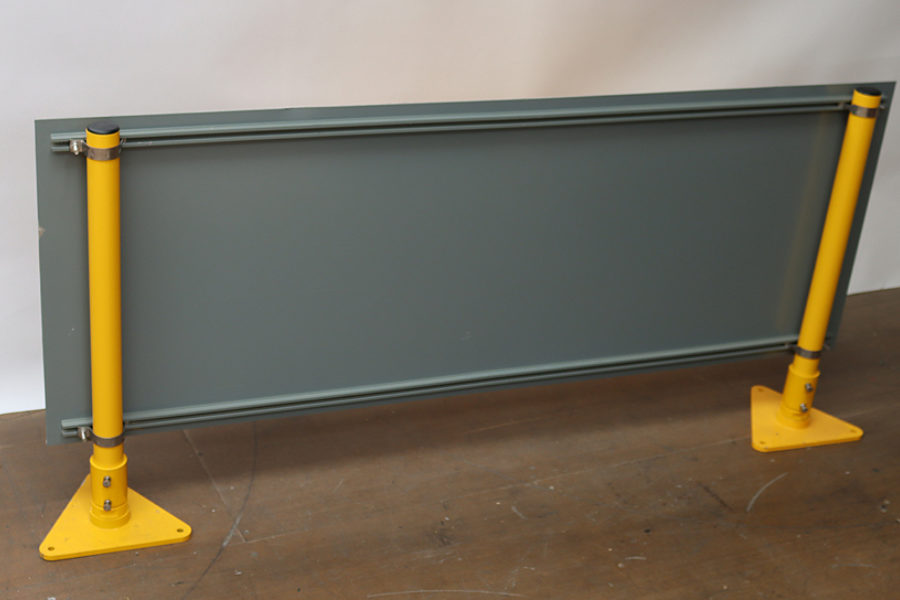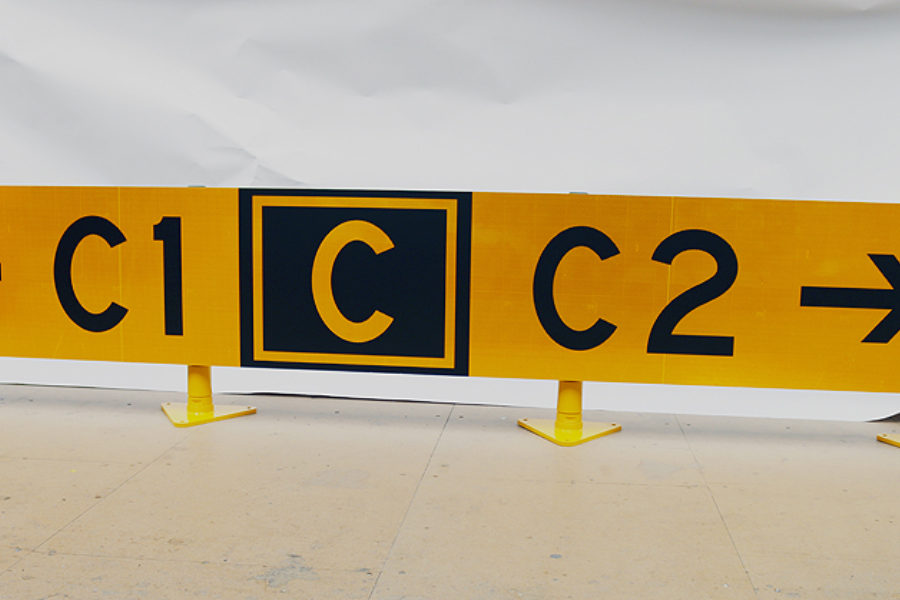 Innovative, functional, and aesthetically pleasing
AAS International's non-illuminated retro reflective signs offer the highest level of durability, backed by a long-term warranty. They require no maintenance and offer unique resistance against jet blast and solid objects. Designs are innovative, functional, and aesthetically pleasing design and all signs are compliant with current EASA/ICAO standards. Each sign, at every location, features a QR code for accessing technical information.
Compliance
EASA CS-ADR-DSN

ICAO Annex 14, Vol. 1

ICAO Aerodrome Design Manual, part 6 Frangibility (including wind load 483 km/h – FAA mode 3)
Contact us
Don't hesitate to contact us if you have any questions.